Enhance your conference experience at Hotel Duo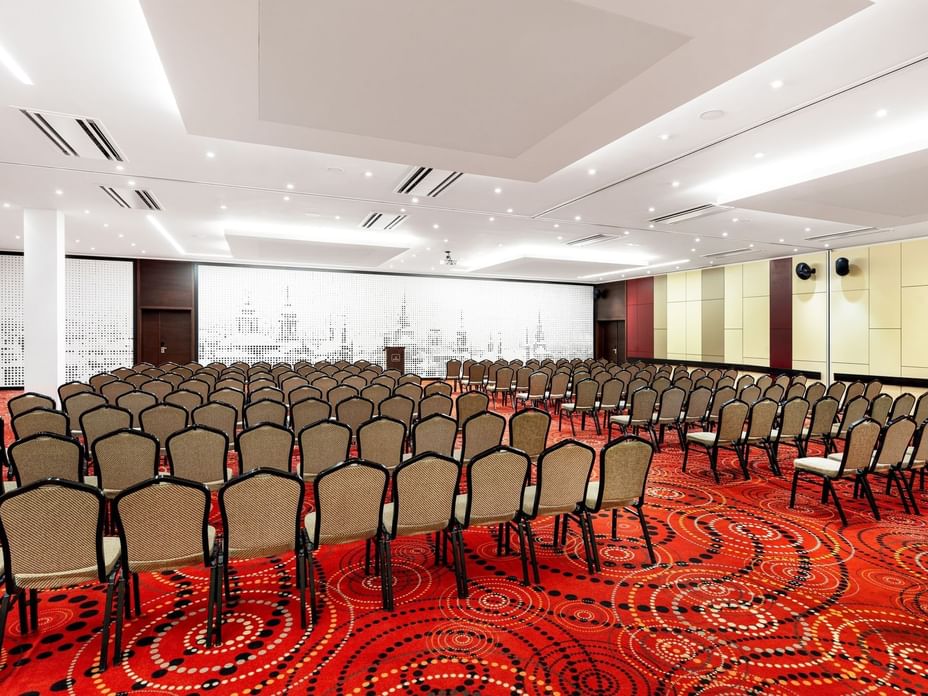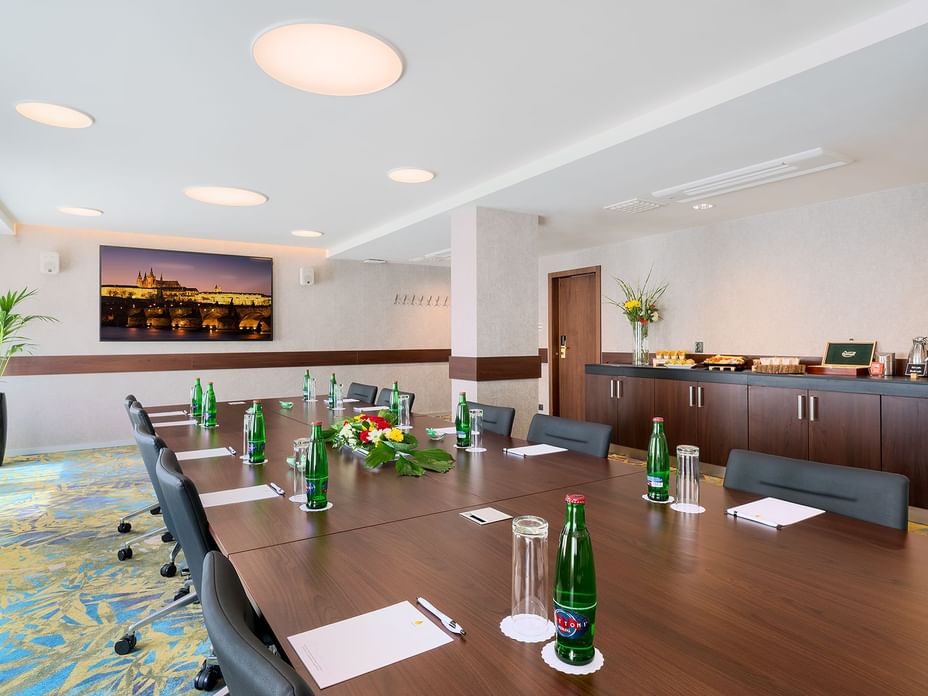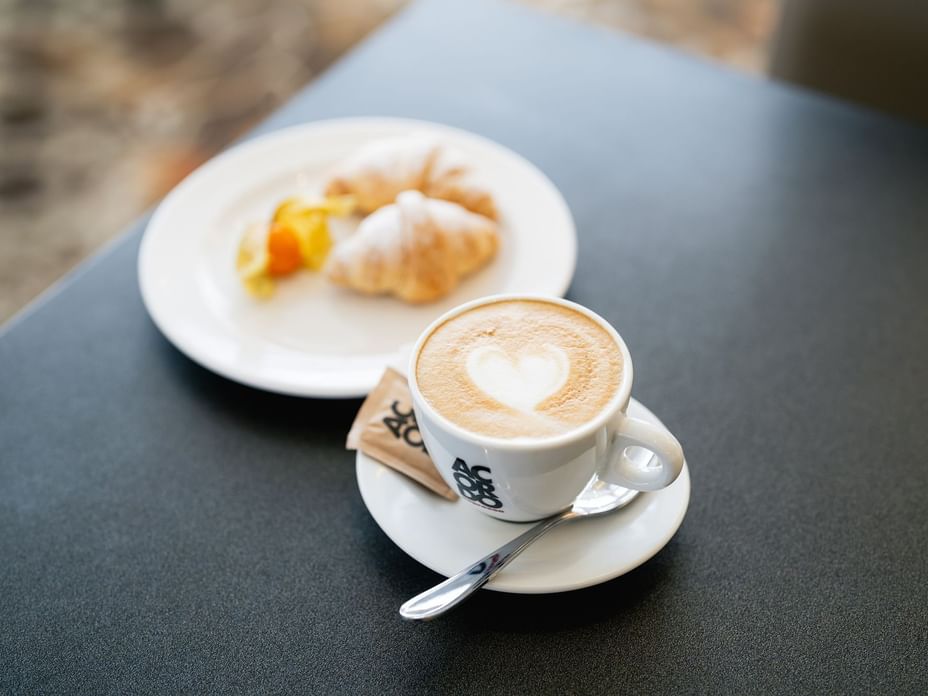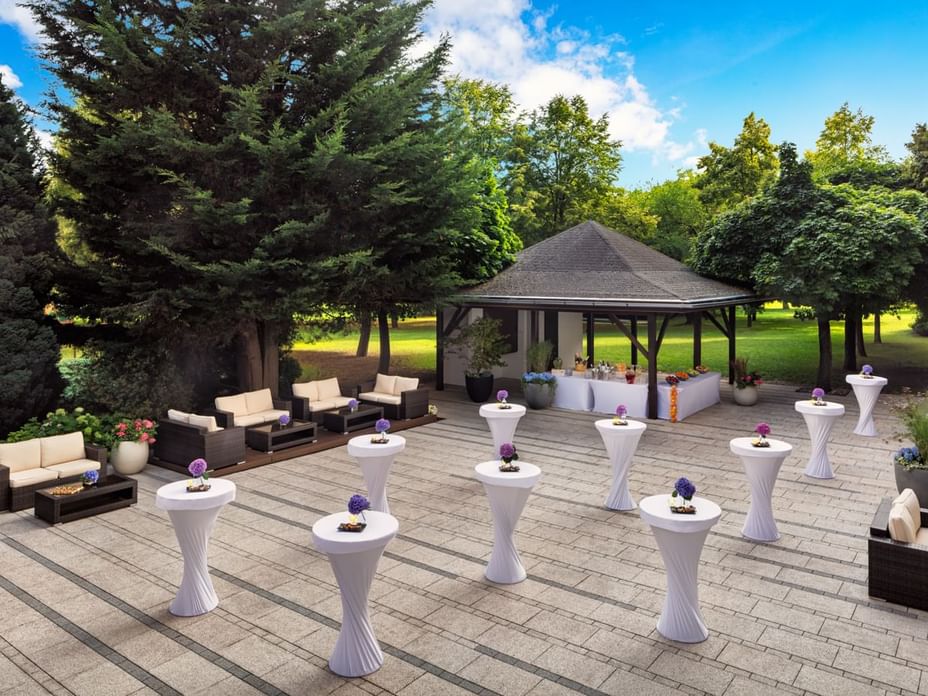 Looking for the best place to host your next corporate event? Look no further than Hotel Duo! Our meticulously crafted conference packages are designed to seamlessly blend business functionality with a unique experience, ensuring attendees have a productive and memorable event.
CONFERENCE PACKAGE includes:
Conference hall rental
Welcome coffee & sweet treat
Coffee break 1x (half day) / 2x (full day)
Lunch buffet or plated served menu (for groups up to 25 people)
Unlimited consumption of filtered coffee, tea and water with lemon
Technical equipment according to the meeting room (dataprojector, screen, sound system)
Price: 55 EUR (half day) / 67 EUR (full day)
For new requests from 1. 9. 2023 to 31. 3. 2024
Contact us: events@janhotels.cz
And why choose Hotel Duo for your conference?
Modern facilities: enjoy state-of-the-art audio-visual equipment, high-speed Wi-Fi and flexible meeting spaces that are suitable for any size meeting.
Personalised service: from set-up to catering, our dedicated events team will work closely with you to create a conference that meets your unique requirements.
Gourmet culinary delights: indulge in a delicious dining experience with bespoke catering that will delight even the most discerning palate.
Relax and unwind: After a full day of meetings, relax in one of our rooms, go bowling, indulge in a Thai massage or just chill out in our garden.
Convenient location: Our hotel is located in close proximity to a metro station, offering easy accessibility for local and out-of-town attendees, making it the perfect choice for your event. There is a large car park next to the hotel.
Explore all the possibilities of Hotel Duo: www.hotelduo.cz